EURUSD is holding in the upper range after a runner from 2750's lows. So as long it holds above 3050's, I believe we are going to see a new higher highs. On the other hand, if new lower highs are created and 3130's are not breached, I am going get bearish all the way down to 2880's.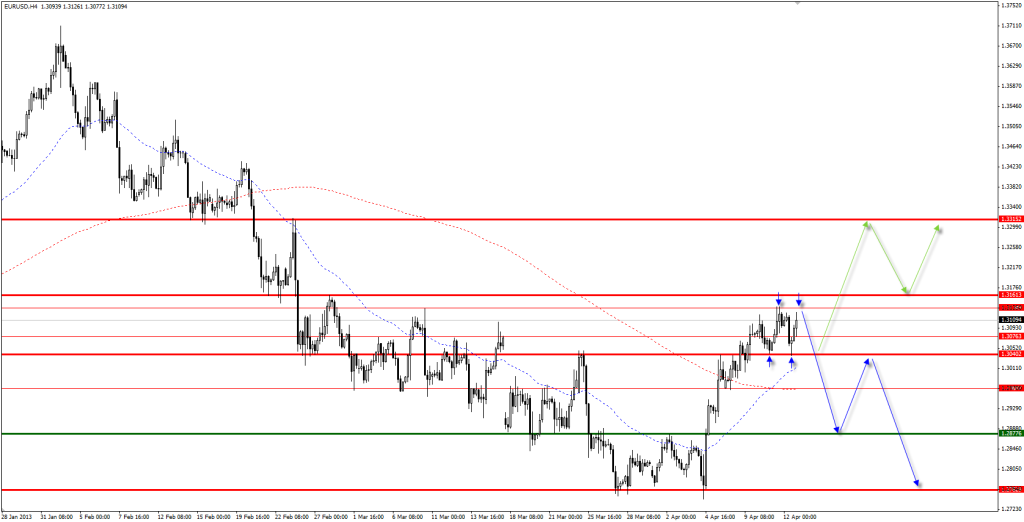 GBPUSD has hit an upper channel trendline and also a 38,2 ret. from 6330's highs. If 5370's are able to keep the price below, I am going to aim at 5250's at +4R.
Good luck and have a great trading week.